We are young people, dedicated to tourism and prepared to offer the best service since before your arrival.
We will always be available to help you organize your stay at Villa San Gerardo. Our intention is to make your stay a unique experience and the memory of Sicily to be unforgettable.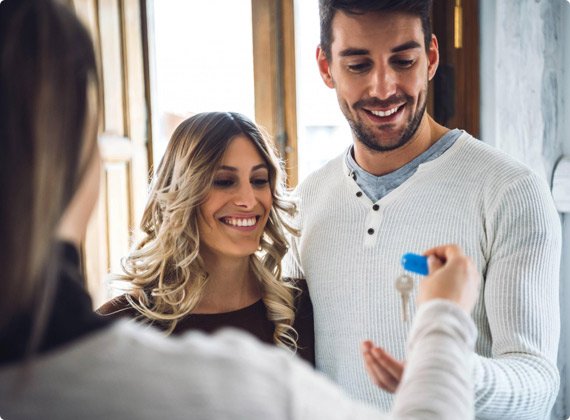 We loved this Villa!
We loved this Villa! The villa and property are beautiful and has the most amazing view of Mount Etna! The hosts were fabulous and arranged for an amazing chef to make dinner for all 16 of us. Very enjoyable and we would love to go back!
Cindy I. (USA)
Airbnb - October 2019
Great stay in a wonderful location. An absolute must.
Beautiful location, villa with all comfort and amenities. Very complete. Lovely large swimming pool. Friendly welcome.
Robert P. (Holland)
Booking.com - June 2019
A great place for a special birthday!
Francesco the manager went out of his way to help me arrange events to entertain my house guests for my week-long birthday party. This included the chef service to have dinner on 5 of the 7 nights. The opera recital on the night of my birthday was very special. All my guests are enthusing about the week and the villa and I wouldn't hesitate to recommend it for a similar, special party.
Bob W. (Australia)
Homeaway - August 2019