Beautiful and Exclusive Villa with Private Pool in Piedimonte Etneo
Villa San Gerardo represents the perfect atmosphere of Sicily and offers a unique view of Mount Etna. Surrounded by a spectacular garden with Pool and the nature of the mountain, it is ideal to spend a perfect and unforgettable stay. 
Ground Floor
floor 1
basement
There are 7 Double Rooms, each with private bathrooms, Air Conditioning, Balconies and Terraces. A comfortable living room in the main area and the direct access to the Kitchen.
Rooms

7

Total Area

370 m²

Bathrooms

7

Windows

10

Balconies

3

Terraces

5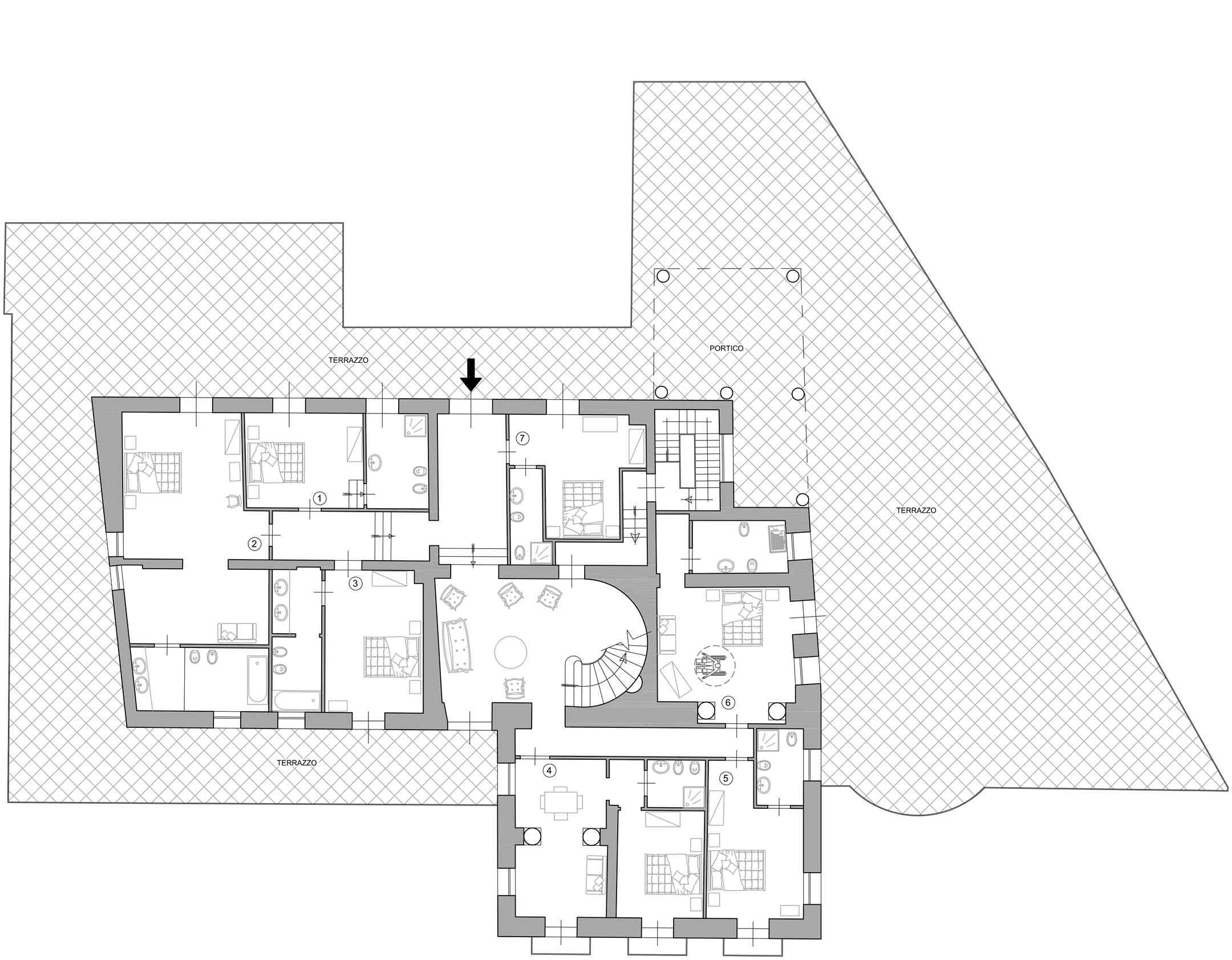 There are 2 Rooms: a Double Room and a Two-Single Beds Room, each with Air Conditioning and one Bathroom. A Living Room with Sofas, a Football Table and a small Storage.
Rooms

2

Total Area

100 m²

Bathroom

1

Windows

3

Terrace

2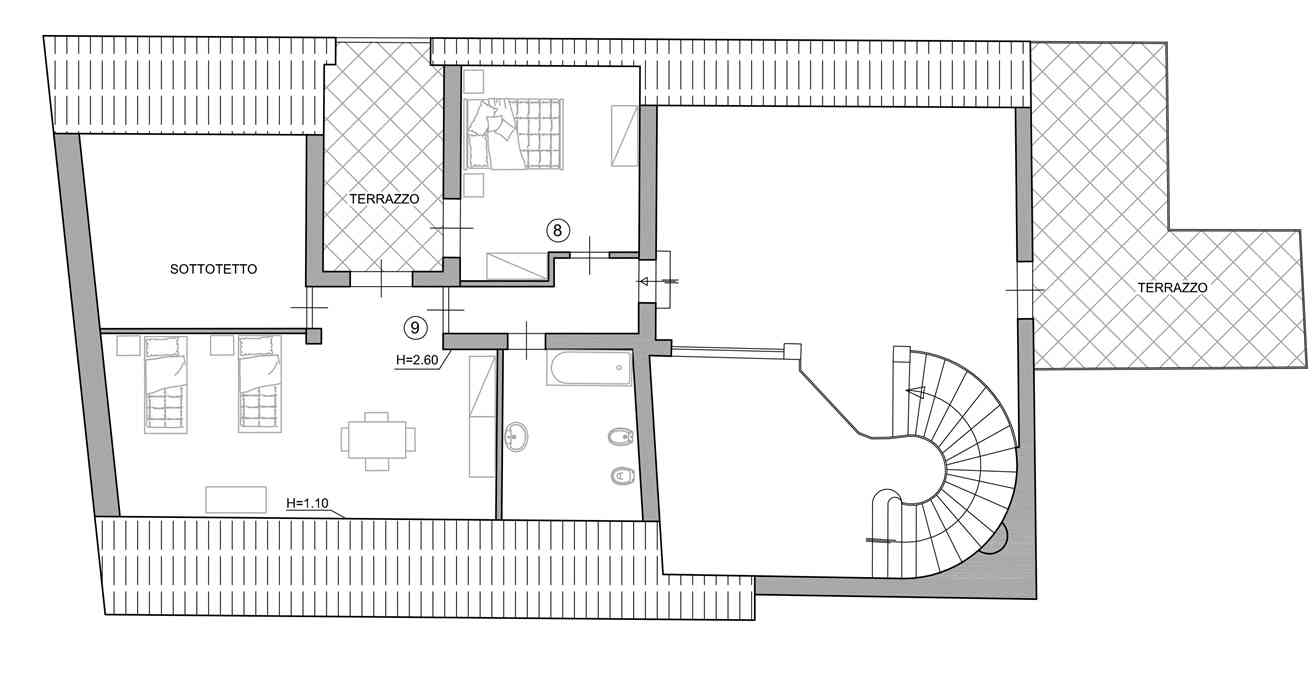 In this area you will find a very large full furnished Kitchen, two refrigerators, one bathroom, a beautiful and spacious Dining Room with air conditioning, a smart tv 55″ inch and an area bar.
Kitchen

1

Dining Room

1

Bathroom

1

Windows

4

Terrace

1

Total Area

175 m²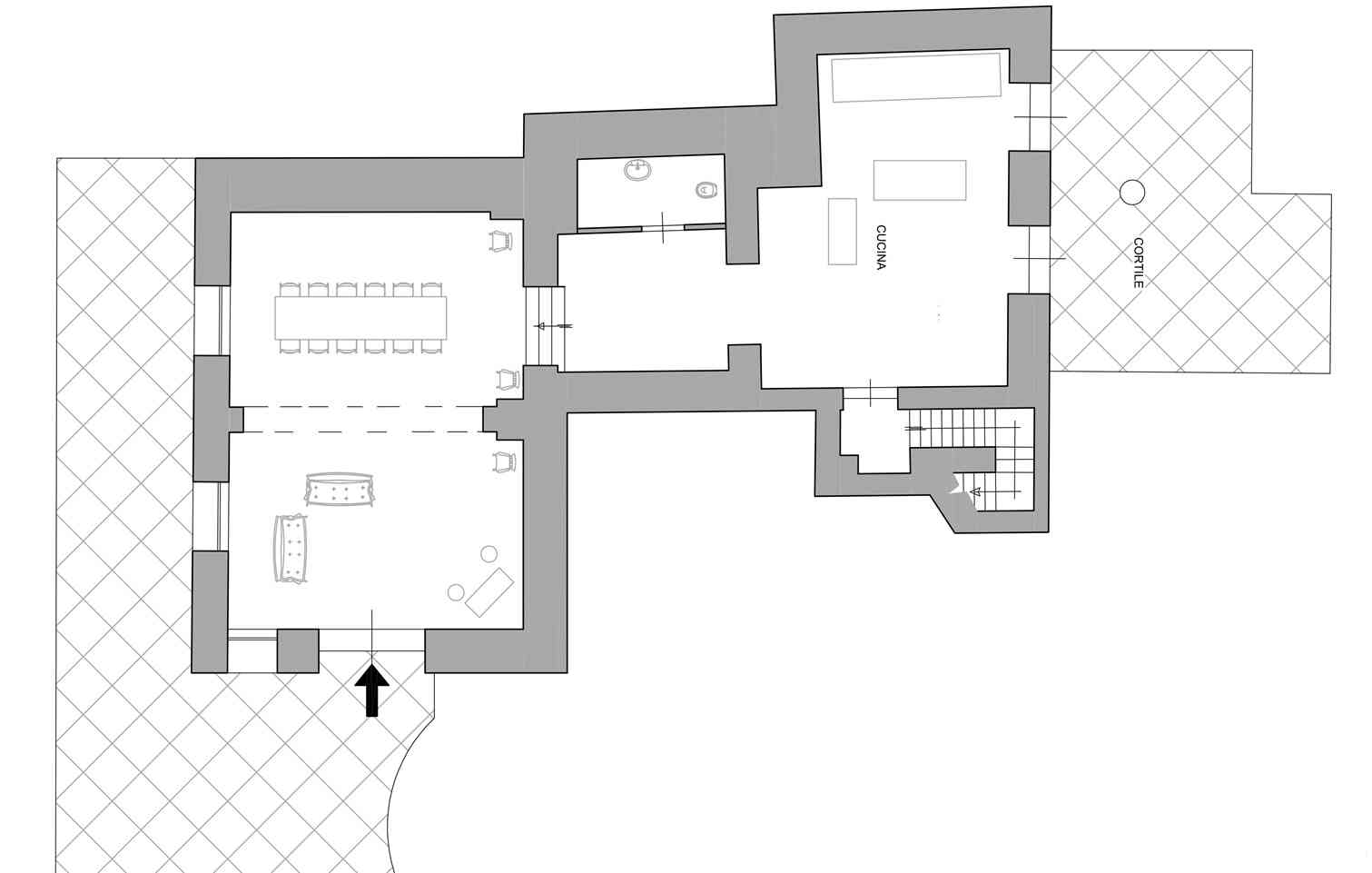 We loved this Villa!
The villa and property are beautiful and has the most amazing view of Mount Etna! The hosts were fabulous and arranged for an amazing chef to make dinner for all 16 of us. Very enjoyable and we would love to go back!
cindy I. (USA)
Airbnb - October 2019
Great stay in a wonderful location. An absolute must.
Beautiful location, villa with all comfort and amenities. Very complete. Lovely large swimming pool. Friendly welcome.
Robert P. (Holland)
Booking.com - June 2019
A great place for a special birthday!
Francesco the manager went out of his way to help me arrange events to entertain my house guests for my week-long birthday party. This included the chef service to have dinner on 5 of the 7 nights. The opera recital on the night of my birthday was very special. All my guests are enthusing about the week and the villa and I wouldn't hesitate to recommend it for a similar, special party.
Bob W. (Australia)
Homeaway - August 2019
All
Outside
Living Room
Rooms and Bathrooms